Biggest videoz collection
Coming home to fuck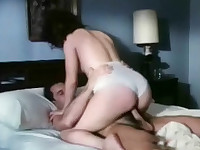 from Retro Raw
A guy in a suit walks into a bedroom where a girl is asleep on the bed. A little later he is laying down while she is sucking is cock before she straddles him, taking his dick deep inside her pussy. Then he comes over her ass.
Peeping Tom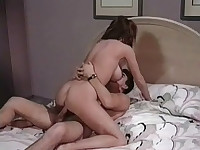 from Retro Raw
A guy and a girl are laying down on the bed, kissing each other. A second guy is hiding on the floor, listening to what is going on. The first guy opens the girl's shirt and plays with her large tits. Then she opens his trousers to suck his dick. When they are both naked they fuck until the guy comes over her tits.
Drinking fresh sperm for dinner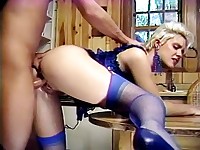 from The Classic Porn
Pussy moistened and hardly owned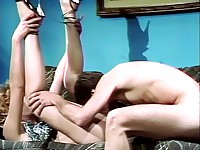 from The Classic Porn
A very sexy maid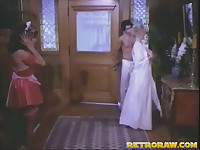 from Retro Raw
In this retro clip we meet Vanessa Del Rio as the new maid who has just arrived at the house. When she picks up her luggage it is obvious she is not wearing any underwear and when she calls the man of the house over for breakfast it is obviously more than just food...
Creamy pussy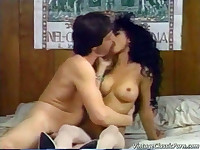 from Vintage Classic Porn
A Latina girl is lying on the bed with her legs spread wide while a white man is licking her pussy, shoving his fingers inside her. He then lifts her behind and starts to fuck her hard. The girl is so horny her juices are visible on her pussy.
Orgasm in chief doctor's cabinet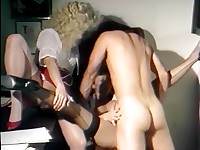 from The Classic Porn
Deep missionary and top fucking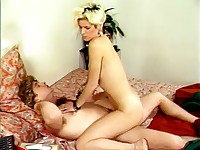 from The Classic Porn